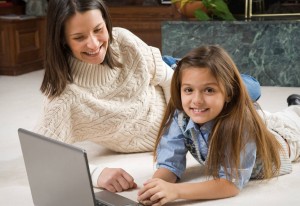 Games
Geography
History
Know the Romans – This website includes information about many different areas of Roman life and beliefs with differentiated quizzes to test your knowledge on the Romans. The site has many images and videos which give a better learning experience. It is written so that it is easy to read and understand.
Presidents of the United States
Math
Bedtime Math – Practice solving word problems
Dig-It! – 3 Digit Mayan Math Game
Fact Monster – Practice your math skills with games and more.
TurtleDiary – Math Games and other subjects
Reading and Writing
AR Book Find – Find the reading level of a book and how many AR points the book is worth.
BookConnections – a public library interface that focuses on enriching everyone's connections to children's and young adult books.
Create a Book with Storyjumper
Merriam-Webster Online Visual Dictionary
Sesame Street Reading and Writing (Ages 0-6)
Starfall – Great help for beginner readers
Storyline Online – Children's stories read by celebrities
TeachingBooks – Provides additional information on books you are reading such as author interviews, book guides, and more!
Unite for Literacy – Online picture books
Research
Kidrex.org – A safe search engine for children.
Myjclibrary Online Resources -INSPIRE, World Book Online, Newspapers, Heritage Quest, and more!
National Geographic – Homework Help Articles on a number of subjects
Science
NASA – Jet Propulsion Laboratory
SciJinks – Weather information and activities
The Water Cycle – NASA education
Study Help
Study Stack – flash cards
(For Grades 6-12)
AskRose – Math and Science tutoring