Our buildings are closed to the public, but we are still working for you! Email ref@myjclibrary.org or call 812-523-INFO (4636), leave a message, and we will get back with you. Checked out materials are currently due July 1. We have free WiFi in our parking lots and access to e-books, e-audiobooks, e-magazines, movies, music, and TV shows at links below.

JCPL is now offering curbside pickup by appointment only! Be sure to read details and instructions at our curbside pickup page.
Nuestros edificios están cerrados al público, ¡pero todavía estamos trabajando para usted! Envíe un correo electrónico a ref@myjclibrary.org o llame al 812-523-INFO (4636), deje un mensaje y nos pondremos en contacto con usted. Los materiales retirados se deben entregar actualmente el 1 de julio. Tenemos WiFi gratis en nuestros estacionamientos y acceso a libros electrónicos, audiolibros electrónicos, revistas electrónicas, películas, música y programas de televisión en los enlaces a continuación.
¡JCPL ahora ofrece recogida en la acera solo con cita previa! Asegúrese de leer los detalles y las instrucciones en nuestra página de recogida en la acera.
If you would like updates via email to changes in our schedule or special services offered during the COVID-19 shutdown enter your email address into this form.
Thank you to the TumbleBookLibrary for granting access to their ebook and audiobook databases during this COVID-19 crisis. Click the image below to be taken to five collections of ebooks and audiobooks for any age group!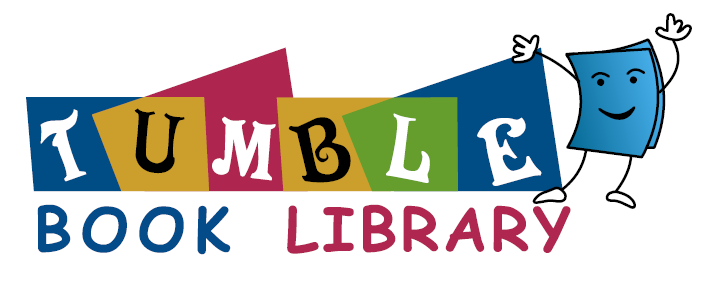 ---
Our Be a Voter page is now live! Register to vote, find your polling place and dates, and everything you need to know for local and national elections