Thank you TumbleBooks! To give everyone shut inside due to the COVID-19 pandemic more to read and listen to TumbleBooks has given free access to their five eBook and Audiobook databases. Just click the image below to the book collection you'd like to see!
–Update: We've gotten a couple reports of people being asked for username and passwords to login. By clicking the links below you SHOULDN'T need a login (it's built into the link), but if you do they are listed below.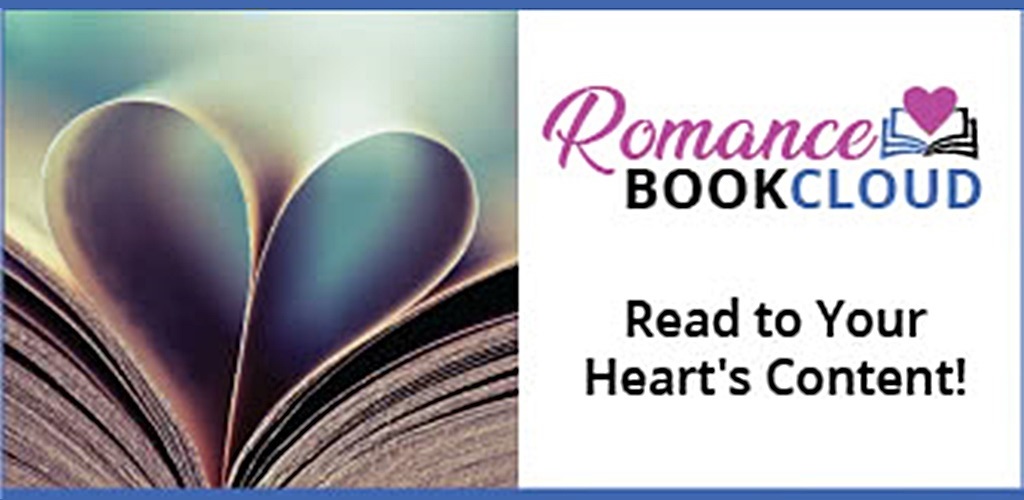 RomanceBookCloud – a huge collection of steamy Romance novels for the older crowd!
Username: tumble2020
Password: A3b5c6