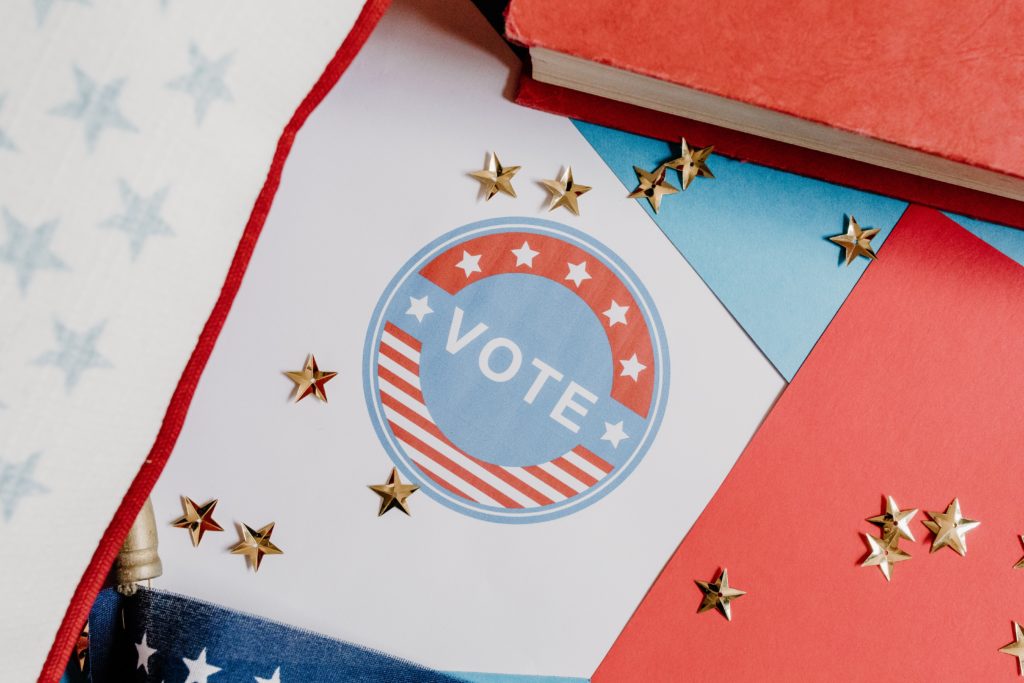 2022 Election
---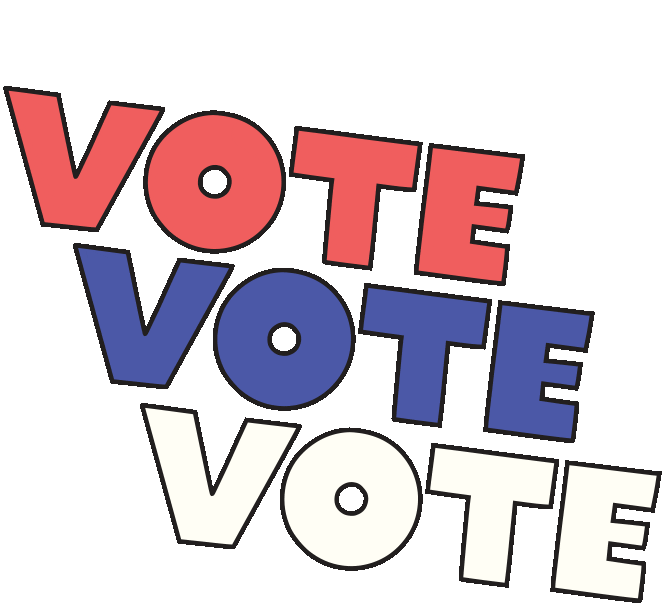 Register to Vote
You have the right to vote in Indiana if:
You are both a U.S. citizen and a resident of Indiana; and
You will be at least 18 years of age on or before the next General or Municipal Election, and
You are not currently in prison after being convicted of a crime; and
You have lived in the precinct where you vote for at least 30 days prior to the election; and
You are registered to vote.
In addition to registering to vote, you can also check your voter registration, find your polling place, see candidates, and get election results for each county.
---
What do I need to bring with me to vote?
You must have a government-issued photo ID. In most cases, that will mean an Indiana driver's license, Indiana identification card, a U.S. passport, or a U.S. military ID. For more information about the Photo ID please visit https://www.in.gov/sos/elections/2401.htm
A student ID from an Indiana State school may only be used if it meets all of the criteria listed here. A student ID from a private institution may not be used for voting purposes. For more information for College Students please visit https://www.in.gov/sos/elections/2626.htm
Are there exemptions? Please visit https://www.in.gov/sos/elections/2624.htm
---
Visit the County Clerk's Office on Facebook:
https://www.facebook.com/Jackson-County-Clerk-Indiana-112558878009551

or on their website:
http://www.jacksoncounty.in.gov/government/departments_a-h/clerk_election_board/index.php
Find Your Indiana Legislator:
http://iga.in.gov/legislative/find-legislators/
---
Election Results for Indiana 2022 Midterms
follow link: https://enr.indianavoters.in.gov/site/index.html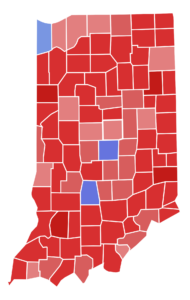 ---
This page is compiled and maintained by staff at the Jackson County Public Library. Links to political parties and/or campaign websites are for informational purposes only and do not in any way constitute an endorsement.
---