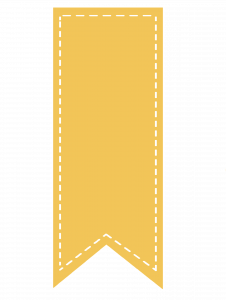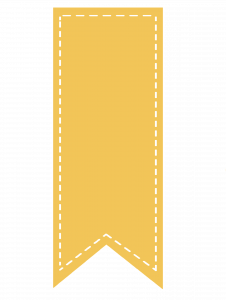 To register for Storytimes and other programs, click the link below.
Good Night Storytime
Mondays, 6:30-7 pm
Ages 0-5
Children come in their pajamas and bring their stuffed friend for a sensory-friendly evening of stories, rhymes, fingerplays, and songs.
This calm version of storytime brings literacy into children's bedtime routine.
Good Morning Storytimes
Tuesdays
Children participate in activities of music, rhymes, stories, fingerplays, and dance. These sessions are designed to expose children to
early literacy and developmental skills. Caregivers are encouraged to use these everyday activities at home with their children.
9:30 am – Babies, ages 0-24 months
10 am – Toddlers, ages 25-36 months
10:30 & 11 am – Preschoolers, ages 3-5 
Milk & Cookies Storytime
Saturdays (every other), 10:30 am
*Does not meet over the Summer*
Open to families with children of all ages.
Similar to Tuesday storytimes with the addition of milk and cookies at the end.
Online Storytime
The following links take you to outside sources that are not affiliated with Jackson County Public Library.
These links can be used as resources for storytime. Some also provide videos of stories that are read aloud.
Katie's Bookshelf (read-aloud stories)