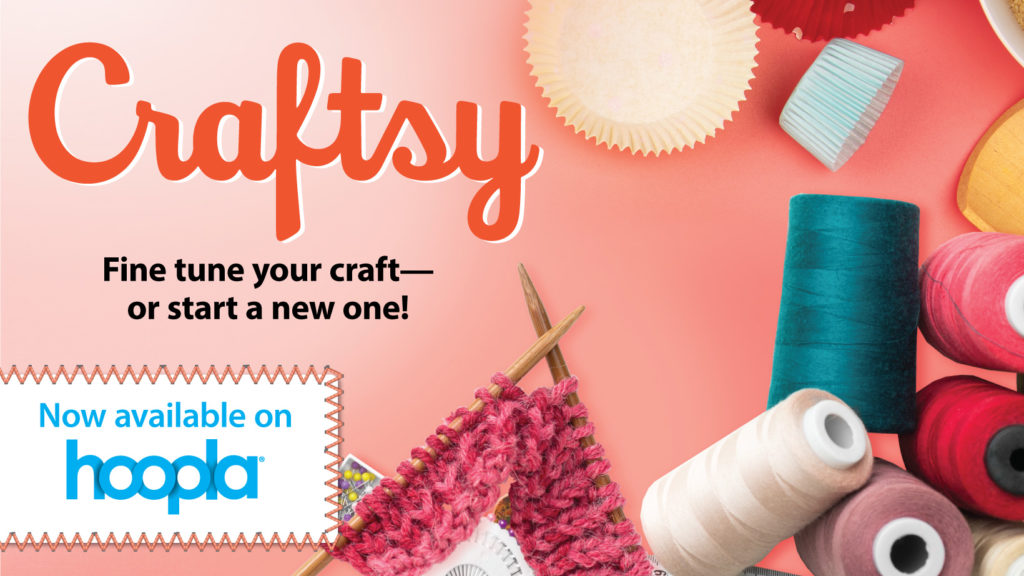 It's time to make goodies and craft projects for the holidays. If you are stumped as to what to make or how to make it, check Hoopla for the Craftsy videos. Cakes, candies, cookies, and multiple projects can be found there just in time to finish for gift-giving.
Go to myjclibrary.org. At the top of the page, find Online Resources. We offer a number of excellent online resources free for your use. Look for Hoopla and open it to use Craftsy. Your only dilemma may be which one to try first.
Happy holidays – and happy crafting!